NEWS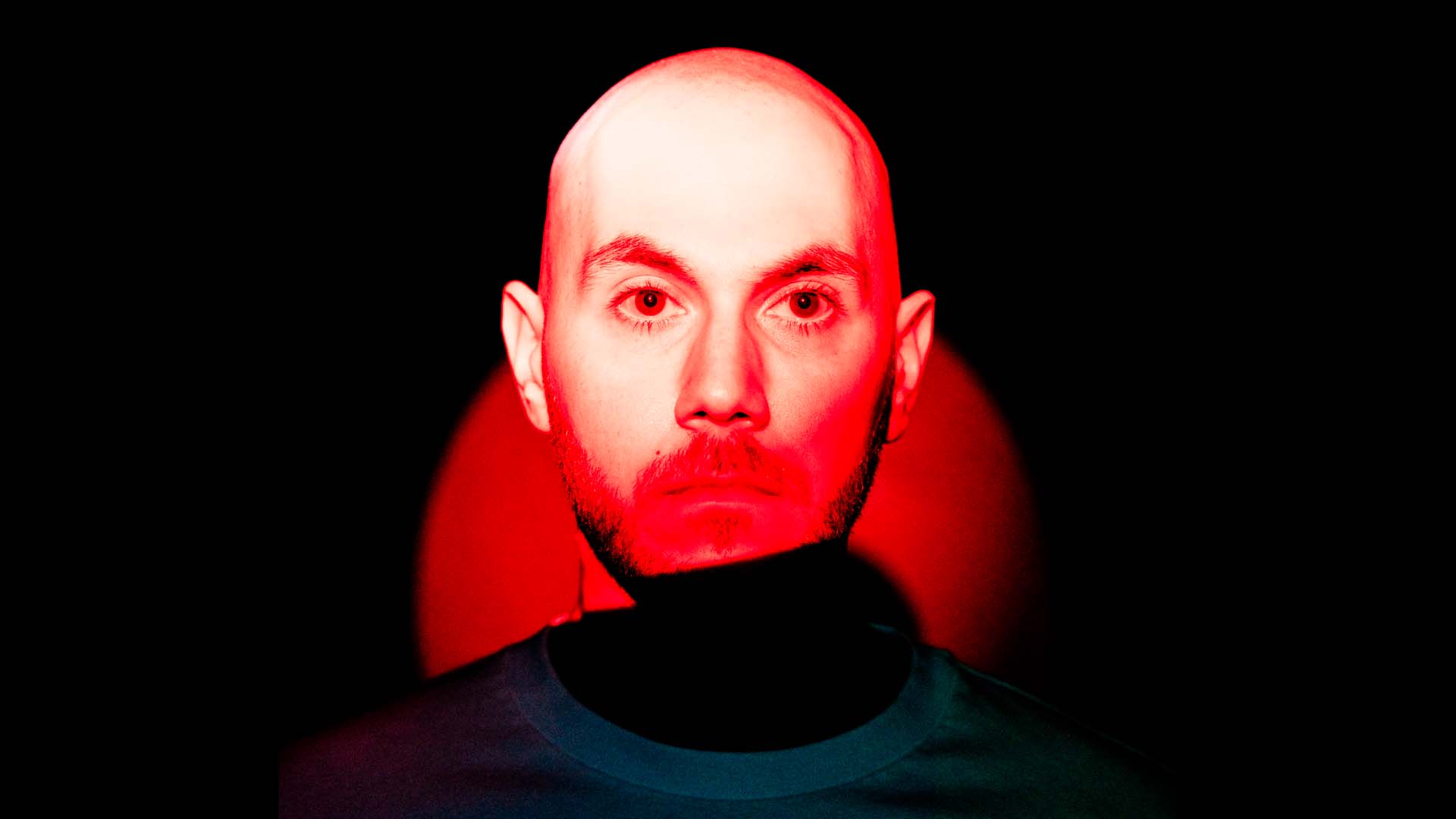 SOLO SHOW
Red Eggs Were Risks for Introducing Terrible Errors.
20 February - 19 March 2022
Daily Practice, Rotterdam (NL)

:::
Opening: 20 February 15:00 –

more info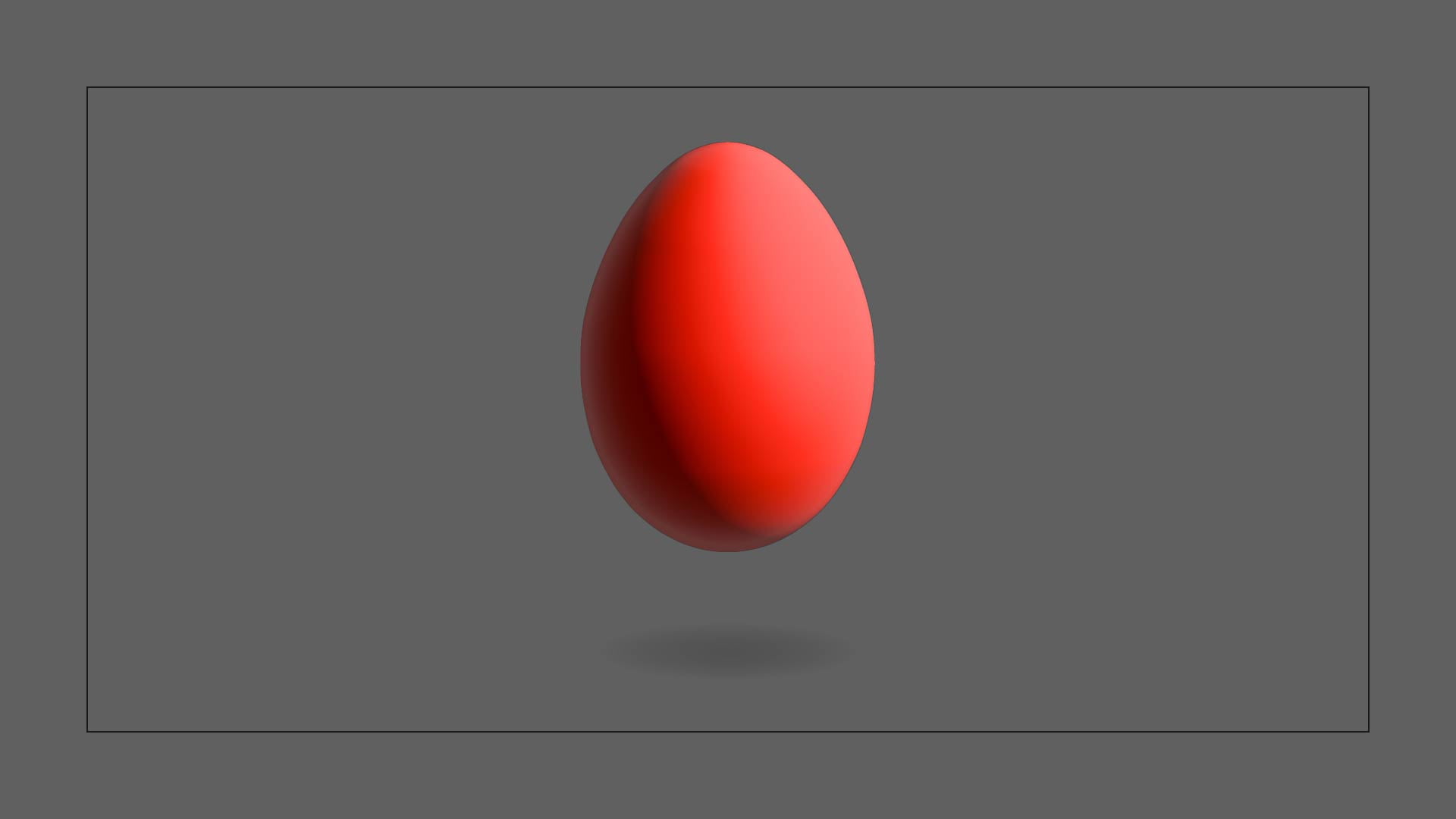 INFORMATION
Daily Practice
17 Jan - 7 Mar 2022
I'm going to work and have an exhibition at Daily Practice in Rotterdam.

More information will come soon…
ART FAIR
Unseen Amsterdam
17 - 19 Sep 2021
Participating from Galarie Helder
Westergas, Amsterdam NL

more info
SOLO SHOW
Parade of Pumpkins
22 May - 12 June 2021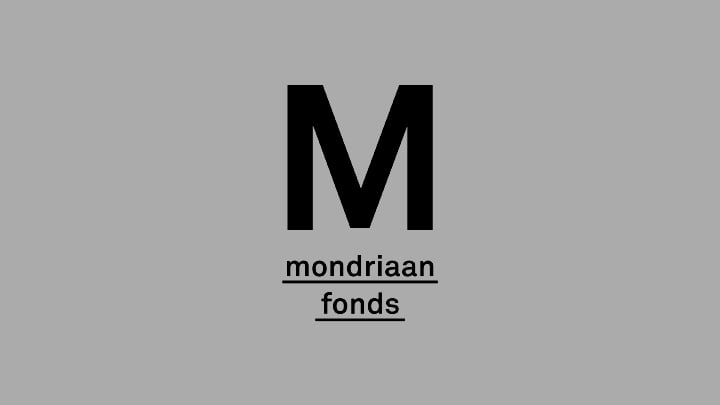 INFORMATION
Mondriaan Fonds
2021
Thanks to the Mondriaan Fonds, my practice in 2021 is supported by a project grant available to artists whose projects and exhibitions have been canceled or indefinitely postponed due to the coronavirus.